The attached RV adventure travel article PDF for download first appeared in the March / April edition of Escapees Magazine.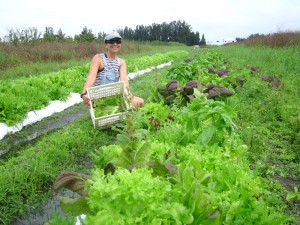 Escapees is the world's largest RVer club and provides resources and support for living the mobile lifestyle.
The article begins:
"Few people realize that the RVing lifestyle isn't exclusively reserved for the rich or retired grown-ups. When we tell them that anyone can travel the country and live on the road at any age, they're puzzled until we enlighten them about cost-saving measures like "work-camping.

Workamping is a terrific way to offset the expense of traveling while getting to know a region. It's also one of the main ways we can afford to enjoy life on the road, decades before retirement."
Download the entire work-camping tips article to read more about this unique live / work arrangement.